ACCC to gain tech powers

Print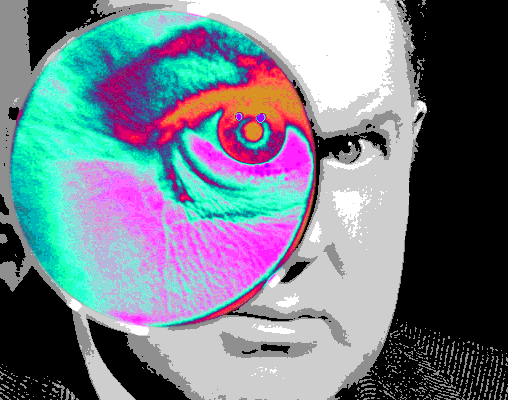 The market power of Facebook and Google will soon be subject to a digital code of conduct.
The Australian Competition and Consumer Commission (ACCC) is gaining extra resources to crack down on the growing power of digital platforms.
The Federal Government says it will spend almost $27 million for a new unit within the ACCC to monitor competition within digital platforms.
The regulator has also been asked to develop a voluntary code of conduct to govern the relationship between digital platforms and media businesses.
"The rules that exist in the real world need to exist in the digital world," says Prime Minister Scott Morrison.
"If it's the wrong thing to do in the real world, then it's the wrong thing to do in the digital world."
Treasurer Josh Frydenberg says that if the voluntary code of conduct is not adopted, the Government will pursue a mandatory code.
The Government has also agreed to review the Privacy Act, looking at strengthening it to give Australians greater power over how their information is collected.
A 600-page ACCC report released in July noted a "substantial disconnect between how consumers think their data should be treated and how it is actually treated".
The report found that Google and Facebook have "substantial market power", but did not call for a break-up of the media giants.