ACCC to investigate big four

Print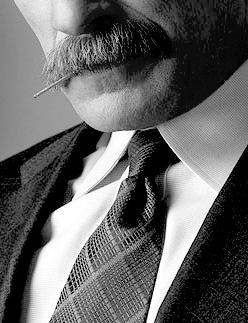 The Federal Government has called on the ACCC to investigate the banking sector's refusal to pass on interest rate cuts to customers in full.
The Reserve Bank has cut the official rate three times this year, leaving it at a new record low of 0.75 per cent.
Treasurer Josh Frydenberg said the big four banks are not passing the cuts on in full, and has asked the Australian Competition and Consumer Commission to investigate.
The inquiry will look into the methods banks use to make pricing decisions, pricing of residential mortgage products and any obstacles customers face in switching banks.
The ACCC will look at the entire banking sector, but will focus on the big four banks.
The Government hopes to ensure pricing practices are better understood and made more transparent.