Aged care report received

Print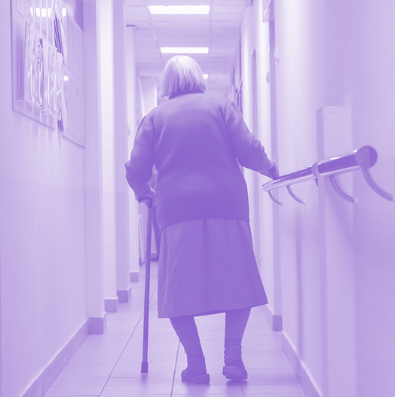 The final report from the aged care royal commission contains a range of suggestions for reforms and funding.
The Federal Government received the final report last Friday, following years of harrowing evidence at hearings across the nation.
The document is said to include more than one hundred recommendations, backing a 2019 interim paper that called for a complete overhaul of a "woefully inadequate" system.
The government is expected to provide an interim response by the middle of this week.
The 124 recommendations include calls for mandated staffing ratios, increased regulator powers and new laws that would better protect the rights of elderly people.
The predominantly Commonwealth-funded sector has come under even more scrutiny during the COVID-19 pandemic, with almost 700 aged care residents dying from the novel disease.
The inquiry heard evidence from 641 witnesses and over 10,500 submissions.
While there is allegedly no dispute about most of the recommendations, News Corp is reporting that a "philosophical" dispute between two commissioners means there are several ­additional recommendations that were not unanimous findings.
It seems that commissioner Tony Pagone QC believes an independent agency should be created outside the Health Department to run aged care.
Commissioner Lynelle Briggs reportedly allegedly stated that government should retain central management of the overall ­administrative functions.
Aged and Community Services Australia chief Patricia Sparrow wants a complete redesign of the system.
"The challenges for aged care are only going to grow in coming years, as the large Baby Boomer generation requires more support," Ms Sparrow said.
"After 20 years of missed opportunities, Australia cannot let the release of the final royal commission report pass without taking real action."