AMA urges GP fee lift

Print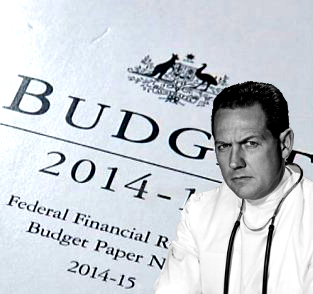 The AMA has recommended GPs increase their fees for standard consultations.
Australian Medical Association vice-president Stephen Parnis said the lobby is advocating that the cost to for a standard GP visit under 20 minutes should go up by $2, to $78.
The Federal Government is set to keep the Medicare rebate – which covers half the GP visits - at $37.05 until June 30, 2020.
But the freeze is putting pressure on bulk-billing practice, Dr Parnis said.
"Already there is significant damage being done to the ability of practices to continue to provide that quality medical care," he said.
"Every day that freeze remains in place is another day that puts quality medical care firmly and more succinctly out of the reach."
The AMA wants the Medicare rebate to be indexed to inflation.
The freeze comes from a move by the then-Labor Government in 2013, which changed MBS indexation to align with the financial year on July 1.
This kept the rebate where it was for eight months, saving an estimated $664 million over four years.
The Coalition has been extending the freeze since then.
When the most recent extension was announced on the eve of the federal election earlier this year, Prime Minister Malcolm Turnbull declared it would "absolutely" not result in patients paying more.