Ambulance bills to be reviewed

Print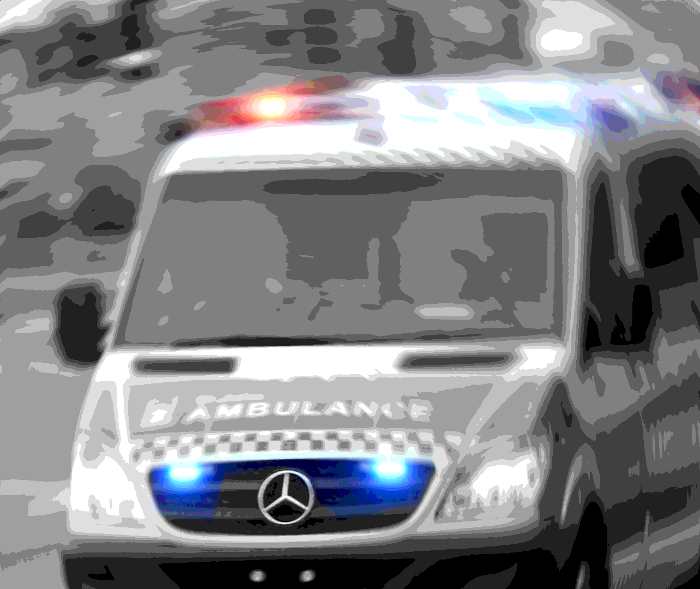 Ambulance Victoria will review its debt collection processes after claims it has "unethically" pursued bills.
Recent reports say the debt collection agency, Australian Receivables Limited, has been coming down hard on 'good Samaritans' who use their own phones to call ambulances for people.
Ambulance Victoria chief executive Tony Walker said changes are on the way.
"I want to reassure the community that if they dial triple-0 today, they can be absolutely confident that their number will not be accessed by us or passed to a third party for the purpose of billing," Mr Walker said.
"Through this process change, the community can be confident that they will never receive an invoice for assisting someone else in need."
Mr Walker said Ambulance Victoria had commissioned an independent review of its "debt recovery and management processes".
Ambulance Victoria says people who believe they have been erroneously followed up by a debt collection agency should ring 1800 990 029.