ATO books bulge

Print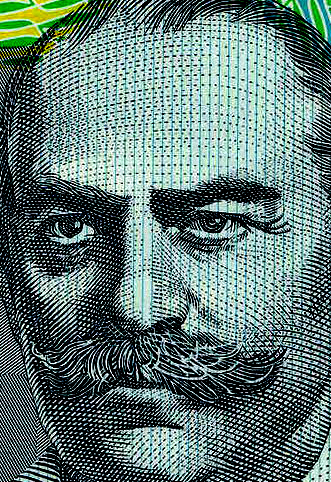 Australians owe more debt to the ATO than ever before.
The ATO's annual report for 2019-20 shows debt owed across all taxpayer categories (such as collectable debt, insolvency debt and debt subject to appeal) has grown to more than $53 billion.
Collectable debt, owed by individuals, businesses and super funds to the ATO, is at $34.1 billion. That figure has risen from $26.6 billion the year before.
Small business is responsible for the majority of this debt, collectively owing $21.4 billion, up from $16.5 billion the year before.
The ATO says its compliance activities for the year brought in $13.7 billion - below its target of $15 billion.
The agency said extra assistance for taxpayers impacted by natural disasters and the COVID-19 pandemic meant it was not able to hit its compliance target.
The COVID-19 pandemic has also resulted in a drop in net tax collections of $21.2 billion (about 5 per cent) to $404.7 billion.
The figure was 7.7 per cent below the amount expected at the time of the budget 2019–20.