Banking bribes brought to light

Print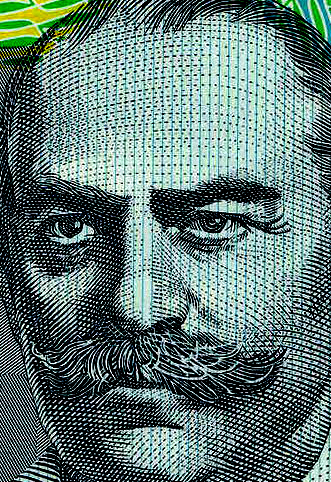 Two Reserve Bank of Australia (RBA) subsidiaries have been fined over $21 million for offering bribes to foreign officials.
Officials at the very top of RBA subsidiaries Securency and Note Printing Australia (NPA) were involved in the case, which has been kept from the public by long-running suppression orders.
The case revolved largely around bribes and commissions paid to officials at note-issuing authorities in Indonesia, Malaysia, Vietnam and Nepal. The offences took place between 1999 and 2004.
The companies were trying to push foreign nations to adopt Australian note-printing technology.
In 2011, former chief executive of Securency, Miles Curtis, pleaded guilty to conspiring to bribe foreign officials in Malaysia and Indonesia and a false accounting charge, and received a suspended sentence.
Former chief financial officer of Securency John Ellery pleaded guilty to hiding commission paid to a Securency sales agent in Malaysia, and received a suspended sentence of six months' jail in August 2012.
Securency employees Cliff Gerathy and Radius Christanto were charged over their efforts to strike up business with Bank Indonesia.
The RBA says the companies have accepted responsibility and shown remorse.
"The Reserve Bank strongly condemns corrupt and unethical behaviour," RBA governor Philip Lowe said in a statement.
"The RBA has been unable to talk about this matter publicly until today, although the guilty pleas were entered in 2011.
"The RBA accepts there were shortcomings in its oversight of these companies, and changes to controls and governance have been made to ensure that a situation like this cannot happen again."