Bendigo fights gambling harm

Print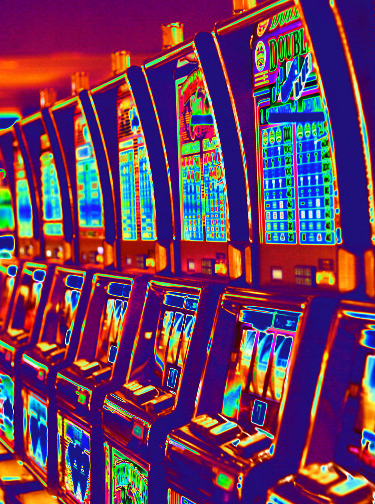 A Victorian council is looking to limit the damage caused by pokies machines.
Greater Bendigo City Council is implementing its Reducing Harm from Gambling Policy. The city wants to address the impacts of gambling in all forms, but is putting particular focus on Electronic Gaming Machines (EGMs) as the most dominant source of financial loss and harm.
The policy was created in response to high rates of harm from gambling that were identified by the Council.
Bendigo Mayor Andrea Metcalf says the effects on the community must be reduced.
"The objective of the policy is to ensure the Greater Bendigo community does not experience negative social and economic impacts from gambling," Cr Metcalf said.
"Harm from gambling impacts not only on the individual but also affects other family members, friends, local businesses and communities."
Regulators estimate the net losses from gambling in the Bendigo region to be about $50 million on EGMs (typically pokies machines) alone. This figure does not include the flow-on antisocial effects of locals losing this vast amount of money.
The City has committed to several changes, including pushing the Victorian government for gambling regulatory reforms.
Bendigo is seeking the introduction of $1 maximum bet limits, the removal of ATMs and other cash outlets from gaming venues and reduced operating hours for the machines.
The City will also ban all advertising and promotion of gambling, in any form, at Council-owned or managed facilities. It has voted to support gambling-related research and begin publishing gambling data on its website.