BHP could fight to avoid cancer bill

Print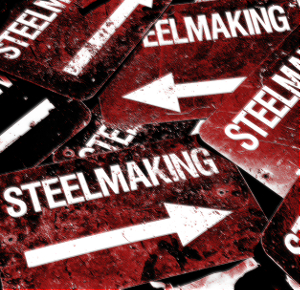 Mining giant BHP Billiton has been ordered to pay one of the biggest asbestos exposure settlements in Australian history, but it may not play ball.
The New South Wales Dust Diseases Tribunal has ordered BHP to compensate a former employee of the Newcastle Steelworks for two years of exposure to the cancer-causing material.
The employee, Steven Dunning, is suffering from terminal mesothelioma due to the asbestos dust he inhaled while working on BHP's steel blast furnaces as a 19-year-old in the early nineteen-eighties.
The $2.2 million amount is the largest payment ordered in the tribunal's 25-year history, but BHP is looking to appeal.
"BHP Billiton is currently considering the judgment and given it could be subject to appeal, is not commenting further on the matter at this time," a spokesperson said over the weekend.
The ruling marks the first time BHP Billiton has been ordered to pay financial compensation for asbestos exposure, after its 54-year-old former employee was diagnosed with mesothelioma, an incurable respiratory cancer.
During the six-week trial, evidence emerged that BHP was fully aware that there is no safe level of exposure to asbestos, but the company continued to use the substance until 1985.
Defence lawyers said the case was a landmark win in NSW, but does not take away from the fact that the man is dealing with a terminal disease as a result of BHP's negligence.
"I cannot begin to explain the devastation we felt on the day we were told he had this terminal illness," the former BHP employee's wife told Fairfax Media.
"We are trying to make the most of every day, even though Steven is still very sick and unable to do most of the things he used to enjoy."
Mrs Dunning said the fervour and determination of BHP's legal resistance was disgusting.
She accused the company of intentionally dragging out the case instead of "standing up and accepting responsibility for their actions".
"It was disgusting. They just drag it out and drag it out until the poor victim has passed away, all so they can get off a little bit lighter.
"Do you think any of those executives calling the shots are getting sick? Absolutely not," she said.