Birmingham lifts language bar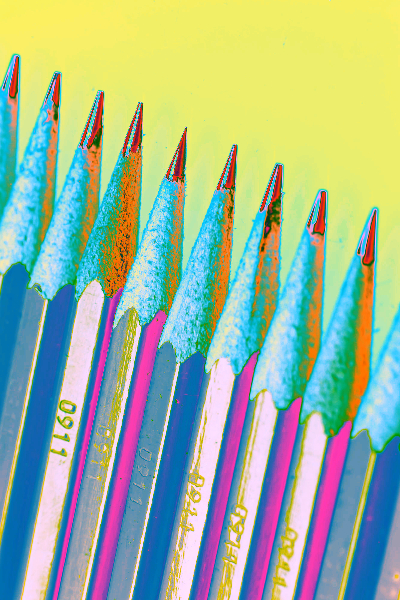 The Federal Government has announced new English language requirements for foreign tertiary students.
Under the current system, students can transition from English language courses to further study without a mandatory assessment of their language skills.
Education Minister Simon Birmingham says there will soon be higher English language standards applied to overseas students looking to switch from language training into higher or vocational education courses.
"We have standards already in place to guarantee students must meet minimum English language requirements," Senator Birmingham said at the Australian International Education Conference in Hobart.
"Now we're going to make sure they're properly assessed on entry into universities or other education providers. It's a challenge to say benchmarks are being met if there's not a transparent assessment process at the conclusion of studies."
He said many students did not have the language skills needed for higher study.
"Too many students are slipping through the cracks," he said.
He said the tightening of the rules was "good business diligence to keep Australia's international education on track".
The Tertiary Education Quality Standards Agency will enforce the new rules.
Senator Birmingham it would be "up to TEQSA to ensure it has confidence providers are using credible assessment methodologies".
"This will only enhance our integrity, our reputation and therefore our appeal to international students," he said.
"This is about protecting international students and ensuring they get the education and training they deserve.
"Students don't come here just to get a piece of paper. If they wanted that, they'd go and find a cheaper dodgy operator elsewhere in the world."