Buttrose picked to sit as chair

Print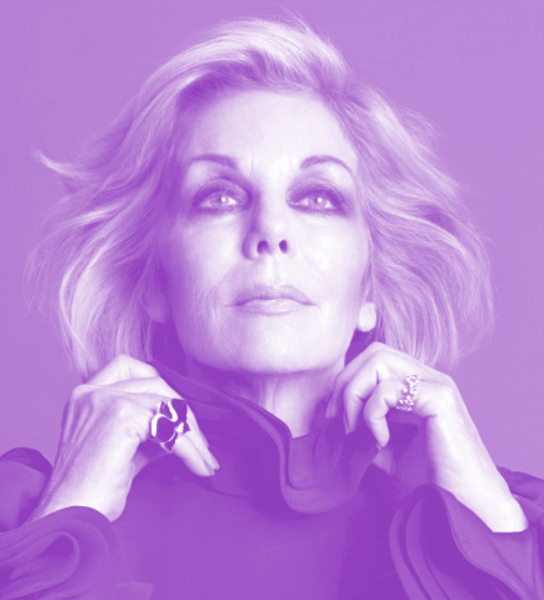 Australian media stalwart Ita Buttrose has been appointed chair of the ABC.
Prime Minister Scott Morrison has sidestepped the official shortlist and hand-picked Ms Buttrose, who describes herself as a "devoted" ABC listener.
Ms Buttrose says her long-standing commercial instincts will not affect her choices in public broadcasting, and that she will push the ABC to create a greater digital presence.
"My most important role is to restore stability to the management of the organisation, to reassure staff that life will go on as usual and to reassure the board who have also been through a period of unrest that it's time to get the ABC functioning again," she said.
Lobby group ABC Friends has some concerns.
"While Ms Buttrose is a well-respected Australian with wide experience in print media, she comes to this leadership role with no specific broadcasting or digital skills so essential to overseeing the future of the ABC," ABC Friends president Margaret Reynolds told the broadcaster.
The Federal Government used a recruitment firm to search for a new chair after the departure of Justin Milne last year, spending over $90,000 to create a shortlist of possible candidates, which it promptly ignored.
Ms Buttrose was not on the shortlist because she did not apply for the job, so she did not face the same scrutiny as other candidates.
The media union says it is unacceptable.
"Repeated government interference in appointments to the ABC makes a mockery of an independent process aimed at finding the best person for the job," said Media, Entertainment and Arts Association chief executive Paul Murphy.
Former ABC chair Maurice Newman said he is also "concerned that the process lacks transparency and integrity:.
"I have sympathy for the people who in good faith put their names forward only to be passed over because someone else decided to appoint somebody totally outside that process," Mr Newman said.
But host of ABC's Media Watch, Paul Barry, says he is optimistic Ms Buttrose will respect the ABC's independence.
"I reckon she's tough, smart, understands the media and will be a terrific ambassador," he said.
"I'm also heartened that she believes passionately in the independence of the ABC."
Mr Morrison is required by law to justify the decision in Parliament.
It comes after a string of recent recruitments to the ABC board made directly by Communications Minister Mitch Fifield, even after some were rejected by an independent review panel.