Centrelink stats show slow response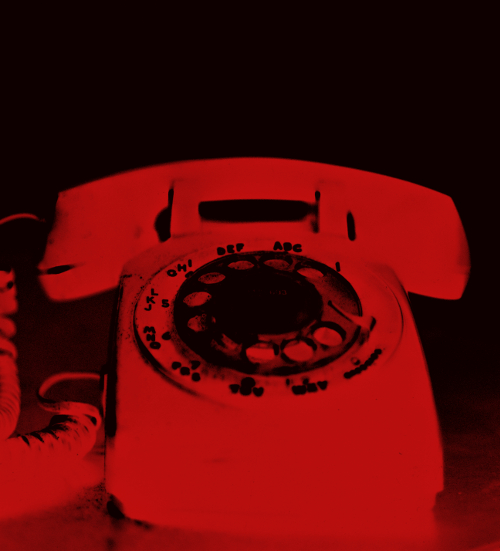 Figures are out for Centrelink's call centre, and there is very little to be excited about.
Over 22 million phone calls to the welfare agency went unanswered in the past financial year - 4 million fewer calls than it managed the previous year.
The proportion of calls being answered has dropped steeply from 75 per cent in 2013-14 to 64 per cent in 2014-15.
Centrelink has blamed emergencies and a complex payment system for its worsening performance.
The DHS branch has been scrambling to respond to a harsh review by the Australian National Audit Office last year.
The auditors calculated that Australians spent 143 years waiting on hold with Centrelink in 2013-14, before simply hanging up.
The agency has been combating the problems with its telephone service by diverting clients onto its online services, but that system has been plagued by lock-outs, meltdowns and other glitches in the past year.
"I'm appalled by the diminution of service to Australian citizens," Labor's Human Service spokesman Doug Cameron has told Fairfax reporters.
"Year on year, the customer satisfaction [with Centrelink] declines, service delivery declines, the number of calls answered declines – this really is a department and a minister that don't seem to be capable of delivering the service to the customers."
Senator Cameron said that staff morale at DHS has been damaged by the long-running wage dispute at DHS.
"The Australian National Audit Office said in a report that is now more than a year old, that when you move to electronic delivery, it creates its own demand for face-to-face and personal delivery, especially given the complexity of the work carried out by Human Services," Senator Cameron said.
"So there should be a range of accessible channels for service delivery from government and while we should continue to look at electronic service delivery, there has to be a realisation that on its own that will not solve the problem."
The Department of Human Services says it is on a recruitment drive to get hundreds more public servants to answer its phones.
It says online services will improve.
"New technologies and practices are delivering genuine improvements in service delivery," the department wrote to the senators.
"This is consistent with the aim to allow people to do their business at a time that suits them and in a way that is consistent with how they use other services in the community."