Charges laid on Pisasale

Print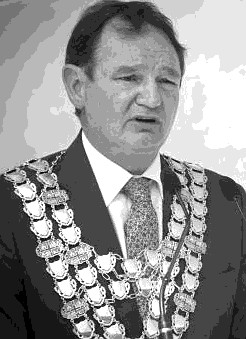 Queensland's Crime and Corruption Commission (CCC) has officially laid six charges against former Ipswich mayor Paul Pisasale.
Mr Pisasale's charges include allegedly receiving bribes from a property developer, fraud, perjury, misconduct in public office and drug possession.
The CCC says the 65-year-old committed perjury in a secret coercive hearing held by the CCC, in which refusing to provide answers to questions is an offence.
Meanwhile, Queensland Premier Annastacia Palaszczuk has tabled its response to a report by the watchdog on corruption in local government.
The Government has accepted a recommendation to ban donations by property developers.
Ms Palaszczuk said the government would model its ban on a similar measure in New South Wales.
The developer donation ban is expected to apply at both the council and the state level.