Charities urge medevac retention

Print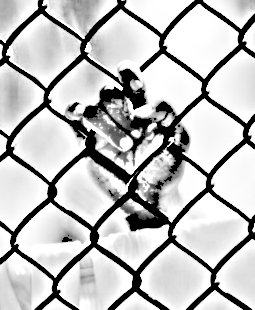 UPDATE 04/12 - The medevac legislation has been repealed with the support of Jacqui Lambie, One Nation and Cory Bernardi. The Government is accused of having struck a secret deal to end the laws.
ORIGINAL 03/12 - Offshore processing costs $573,000 per person.
Advocacy groups have released new figures that show offshore processing is set to cost $1.2 billion over the next three years, up to $537,000 per asylum seeker per year.
A new report has been released by the Asylum Seeker Resource Centre, Save the Children and GetUp, timed to coincide with Senate debates on the repeal of medevac laws.
"Whilst the human cost of Australia's six-year failure to find a solution for all those people trapped offshore remains devastating, so too is the economic impact for a government increasingly in search of fiscal savings," the report said.
"A solution should be found urgently - to the benefit of both these people and the budget bottom line."
The report detaining asylum seekers on the Australian mainland would be much cheaper, and even less expensive to keep them in the community on bridging visas.
The Senate is currently debating whether to keep the medevac laws that it passed last year in place.
The laws give doctors more say in transferring refugees from offshore detention to Australia for medical treatment, though the federal government still has the final say.
Over a third of around 500 asylum seekers and refugees in Papua New Guinea and Nauru have applied for transfer to Australia, according to figures the government has provided to News Corp.
The figures have led to criticisms of the federal government for apparently leaking people's private medical information to discredit the medevac scheme.