China will find 5G role

Print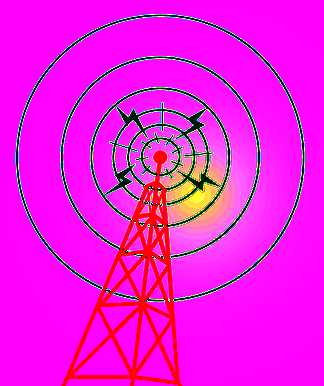 Huawei says China will be involved in Australia's 5G network regardless of potential government bans.
Serious questions have been asked about Huawei and other Chinese companies' involvement in the next generation of mobile telecommunications in Australia.
Critics say the company is too deeply involved with the Chinese military and government, and it has been accused of spying by US lawmakers.
But Huawei Australia and New Zealand director of corporate and public affairs Jeremy Mitchell says banning the company from supplying Australia's telecommunications infrastructure would be "ridiculous".
"The point I want to make about this idea that 'ban Huawei and then you'll make the Australian security of the 5G network safe' is ridiculous in the sense that this is not about one vendor. It's not even about one country," Mr Mitchell said at a recent conference.
He used Nokia's involvement in the National Broadband Network as an example.
As a major supplier, Nokia made equipment for the NBN "at a factory in Shanghai that is owned by the Chinese government", Mr Mitchell said.
"So the supply chain that we have has got China in it. With or without Huawei, the Australian 5G network will be made in China."
"We've got to be sensible about it and there are only two countries in the world that have actually banned Huawei, the United States and Australia," he said.
"You remove the largest supplier of wireless networks in this country and I don't care if it's Huawei, but if you remove Nokia, or you remove Ericsson ... what will that do to this industry? It will decimate it."
Australian Strategic Policy Institute executive director Peter Jennings said a Chinese national security law passed in 2017 requires all Chinese companies to co-operate with intelligence services.
"So when [the Australian] government sits down to consider the context of Huawei, or indeed any other Chinese company operating within the Australian context, the first thing they think about is that broader picture of China becoming more authoritarian and aggressive internationally," Mr Jennings said.