Coles to make milky restitution

Print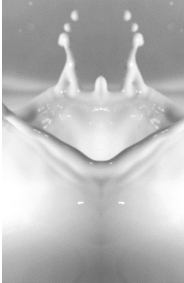 Coles will pay over $5 million to dairy farmers after failing to pass on the full amount of a milk price rise, despite claiming it did.
The Australian Competition and Consumer Commission (ACCC) has investigated claims Coles did not fully pass on a 10 cents per litre price increase it charged consumers for Coles branded milk, after claiming in marketing materials that it would.
The payments were meant to go to Norco - a milk co-operative with 326 farmer members on 214 dairy farms in northern New South Wales and Queensland.
"We were fully prepared to take Coles to court over what we believe was an egregious breach of Australian consumer law," ACCC Chair Rod Simms said.
Instead, a settlement has been reached in which Coles will make a $5.25 million lump sum payment to Norco within seven days, and also pass on the additional 7 cents per litre for its Coles branded two and three litre bottles of milk up until June 2020.
Coles has issued a statement attempting to paint the deal as helping farmers "cope with the impact of drought".