Cops in court over missed promotion

Print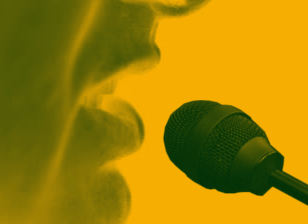 A Northern Territory police officer has taken his boss to court.
Senior Sergeant Lee Morgan has taken legal action against his boss Commissioner Reece Kershaw after he was denied a promotion.
He says he had been second in line for the promotion before being removed from consideration amid a restructure that saw the total number of superintendent positions reduced.
Sen Sgt Morgan applied in the NT Supreme Court for an injunction before new superintendent promotions can be announced this week, but Justice Graham Hiley dismissed the application
Sen Sgt Morgan says he was denied the promotion over an alleged "integrity" and "disciplinary" issue, but both he and the NT Police Association says there is no evidence to back that claim.
This was before Commissioner Kershaw announced the Territory would remove five superintendent positions to save money.
Lawyer Ray Murphy argued the restructure left the police officer without a rare opportunity for promotion.
"The likelihood of my client being promoted is therefore reduced because of the (reduced) number of superintendent positions available," Mr Murphy said.
"Governments change their mind all the time. I'm not sure I can attach much weight to that," Justice Hiley replied.