Cormann clearing out

Print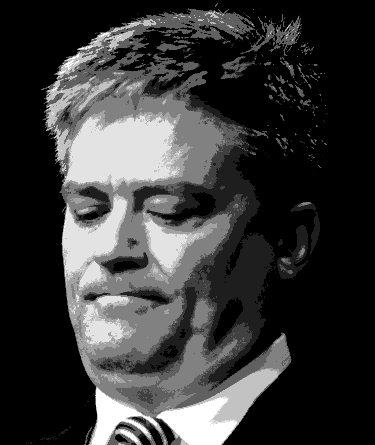 Finance Minister Mathias Cormann has announced he is leaving politics.
Senator Cormann is one of the Federal Government's most senior voices as chief negotiator in the Upper House.
The West Australian senator was first elected in 2007, and for the last seven years (and three prime ministers) he has served as the nation's Finance Minister.
Senator Cormann says he will remain in the job to work on the Government's July economic statement, and federal budget to be handed down in October.
"My view was that if I continued on beyond this year then I was honour bound, duty bound, to go to the next election," he said.
"I had made a decision not to contest the next election and as such I feel that this is the most appropriate time to manage an orderly transition."
The Finance Minister will leave while Australia tries to deal with its first recession in nearly 30 years.
"I was there with my colleagues doing everything that needed to be done in the middle of the crisis," he said.
"I will be there to help guide our Government and Australia out of this crisis, and I will be there to help set the plan and the trajectory for the future.
"But then there will be other very talented people who will take over the baton and run with it."
He is known as a close friend of Home Affairs Minister Peter Dutton, and was admonished by former prime minister Malcolm Turnbull for supporting Mr Dutton's push for leadership change in 2018.
Senator Cormann was labelled the "real culprit behind Turnbull's demise" who delivered the "mortal wound" to Turnbull's leadership.