CPSU slams "dud" offer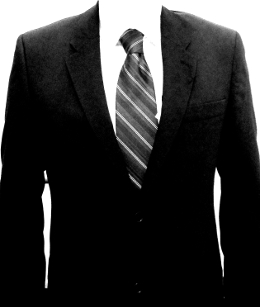 The CPSU says the NT Government is making a "dud" wage offer to thousands of public servants while failing to cut highly-paid executive-level positions.
The Community and Public Sector Union says 84 per cent of respondents to its recent survey "said they would vote no to the same package that the Government has now offered us this week".
"This so-called offer from the Gunner Government to NT public sector workers absolutely stinks," NT branch secretary Kay Densley said.
Minister for Public Employment in NT's Labor Government, Gerry McCarthy, said the offer of a 2.5 per cent per year wage rise over four years was well over CPI, and was more generous than deals offered in any other Australian jurisdiction.
NT Treasurer Nicole Manison announced a new wages policy earlier this year to limit pay rises to 2.5 per cent to help cut spending on the public service.
Ms Densley said union members understood the Government's fiscal situation, and may consider accepting a 2.5 per cent rise, but not in a four-year agreement.
"It's way too long, we expect the economy to improve over that time and members are just concerned about what CPI is going to do in the long term," Ms Densley told the ABC.
A four-year agreement would allow the Government to avoid negotiating a new deal until after the 2020 election.
"All the agreements used to be three years until last time under the CLP, so our members think four years is too long," Ms Densley said.
The union also says the Government is not fulfilling its pre-election promise to cut executive-level positions fast enough.
In the 12 months from June last year, the number of executive-level administration contracts has been cut by nine.
In the lead up to last year's election, Labor promised to cut 26 executive positions.
"There certainly hasn't been many executive level positions cut or removed despite having smaller agencies and combining agencies," Ms Densley said.
The Government says it is monitoring executive contract numbers.
"Streamlining the public service is an ongoing process and Government will continue to ensure the Territory's public sector is making necessary savings," it said in a statement.