Credit inquiry calls for fair deal

Print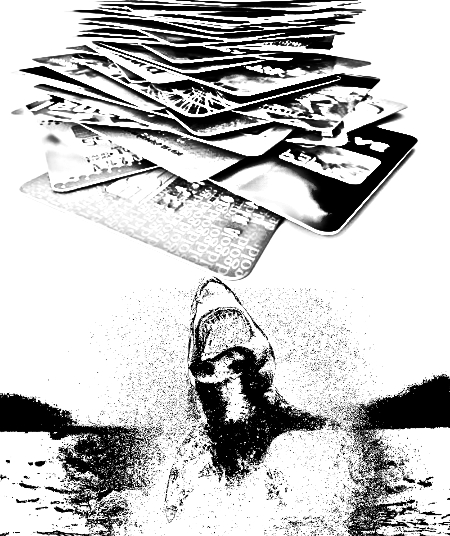 A Parliamentary report into credit card use has suggested banks should take better care of customers struggling to meet repayments.
A Senate committee led by Labor's Sam Dastyari made 11 recommendations in total, including forcing banks to tell consumers more about the ongoing costs of credit cards, and calling for a deeper Productivity Commission inquiry.
The committee's report also calls on banks to allow consumers to switch credit card providers more easily, and attempt to contact cardholders that are struggling to meet minimum repayments.
The committee heard that increasing consumer awareness about credit cards would improve competition and put pressure on interest rates and fees.
It calls for more financial literacy programs, and for the Government to set a minimum repayment requirement for all credit cards.
Senator Dastyari said the committee's findings should serve as a "wake-up call" for the big banks and the Federal Government.
"This industry has been a rort," Senator Dastyari said.
"Australians have been gouged and continue to be gouged by exorbitant rates, and exorbitant fees and half-hearted measures from the government are not going to be solving.
"It's time to take decisive action. We have to stop pussyfooting around this issue."
Government senators in the committee have issued a statement saying they are already looking at some of the 11 recommendations, including a ban on surcharges over the "reasonable costs" faced by merchants in accepting cards.
The Coalition is looking keen on one specific recommendation, which calls for consumers to be allowed to keep their credit card account numbers when switching banks.
The LNP says this idea bears "further investigation".
But while seeming to favour one recommendation, the Coalition has cast doubt on another.
The committee called for the Government to develop "a system that informs consumers about their own credit card usage and associated costs", but the Government says this would be would be unnecessarily prescriptive.