Crown Melbourne probe prepared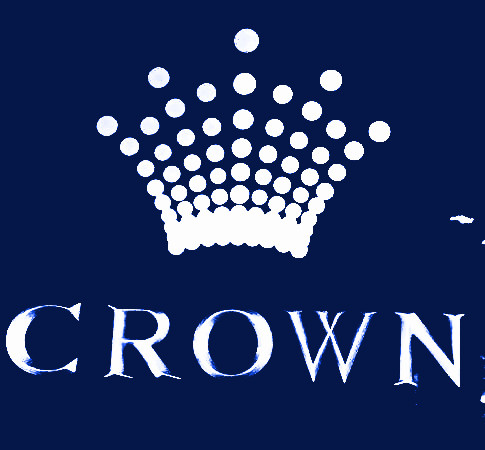 The Victorian Government has called a royal commission into Melbourne's Crown Casino.
Former judge Raymond Finkelstein has been lined up to run the inquiry, which will determine if Crown Melbourne is suitable to hold a casino licence.
The probe was ordered after a NSW inquiry found Crown was not suitable to hold a casino licence in that state.
The NSW inquiry exposed a series of issues at the Melbourne casino as well.
Four directors out of Crown's nine-member board have resigned since the NSW report's release.
Crown Resorts executive chairman Helen Coonan says the company will cooperate with the Victorian inquiry.
The use of the royal commission means former chief executive Ken Barton and former board members, including Andrew Demetriou, can be compelled to give evidence.
"It provides us an opportunity to detail the reforms and changes to our business to deliver the highest standards of governance and compliance and an organisational culture that meets community expectations," she said.
The earlier NSW inquiry exposed a failure to act by the Victorian Commission for Gambling and Liquor Regulation (VCGLR) and the state government on allegations raised by whistleblowers, the media and MPs over several years.
Victoria's Minister for Gaming and Liquor Regulation Melissa Horne said the NSW reports are "incredibly concerning".
"Which is why we're establishing a royal commission to get the answers we need about Crown Melbourne," she said.
"The royal commission will establish the facts and the government and the VCGLR will take any necessary action at the conclusion of the investigation.
"We will not tolerate illegal behaviour in our gaming industry."
The VCGLR has attempted to investigate allegations of money laundering and junket operators. It has welcomed an inquiry with the powers of a royal commission.
"We look forward to supporting Mr Finkelstein QC and his team as the royal commission progresses," the agency said in a statement.
Independent MP Andrew Wilkie - an advocate for whistleblowers airing allegations of misconduct - says the royal commission was the "only credible option left open" to the Victorian government.
"While it's good news, it's long overdue," he said.
"Finally we have the promise of a truly independent judicial inquiry into alleged crimes at Crown."
The Victorian Government is also looking at setting up an independent casino regulator, separate from the VCGLR.
The state's opposition has accused the regulator of being a "lap dog" of the casino.
Crown Casino is the biggest single site employer in Victoria, with over 16,000 employees at its Melbourne casino.
Crown pays hundreds of millions of dollars in taxes to state coffers each year.
Victoria's Napthine Liberal government extended Crown's licence when it was in power. The government at that time included a clause that requires the state pay more than $200 million if any future government alters the casino's licence.