Defence dumps old XP

Print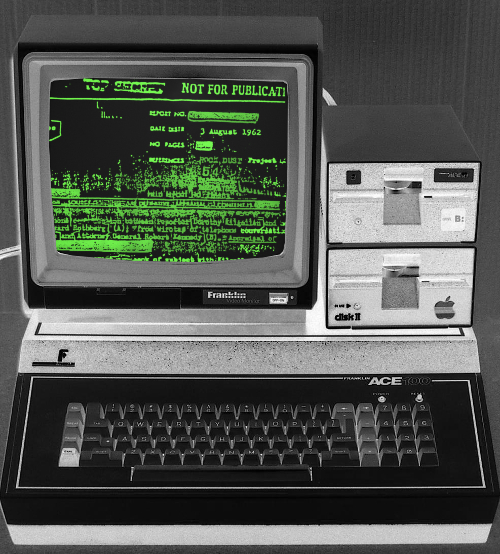 The Department of Defence has finally dumped Windows XP.
Defence has ditched the operating system that Microsoft itself has left out of support for years, making the jump to Windows 10.
All 100,000 Defence personnel are now on the new operating system after the delivery of new IT platforms from Leidos.
Windows XP reached its end-of-life back in April 2014, meaning Defence has paid millions for Microsoft to continue supporting the product since.
Assistant Minister for Defence David Fawcett said the new Windows 10 platforms will be able to support a "contemporary end user environment".
"The delivery of this platform enabled the End User Computing project to migrate over 100,000 Defence users from Windows XP to Windows 10," he said.
The department's three-year, $69.59 million deal with Leidos will see it provide ongoing sustainment for Windows 10.
Leidos will be allowed to manage access to applications for users and maintain a reliable and secure IT capability.
Leidos has also recently secured a $500 million contract for the department's project to improve the integration of intelligence, surveillance and reconnaissance (ISR) capabilities.