DVA reveals giant backlog

Print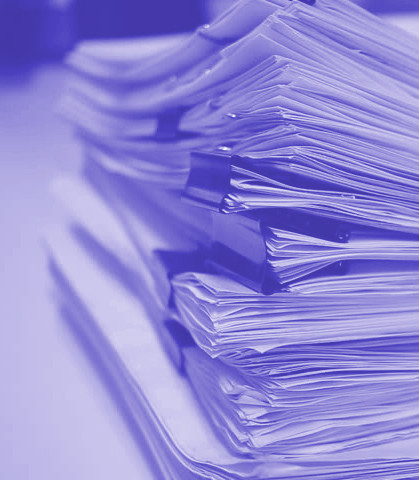 The Department of Veterans' Affairs (DVA) has revealed it has a backlog of 37,000 applications for compensation.
A report on the DVA's website (PDF) says there are several factors behind the backlog, including a lack of staffing, the impacts of remote work on upskilling staff, and an increase of claims by nearly 50 per cent each year.
Veterans looking to make a claim say they face difficulty in obtaining medical evidence, and a lack of empathy and compassion.
"If you haven't got a mental issue before dealing with DVA, you certainly will by the time you finish. Dealing with DVA is a potential suicide risk," an unamed veteran said in the report.
The DVA has put forth eleven priorities for alleviating the backlog.
Five of these were proposed within DVA's current budget; instituting lean management practices, dynamic FTE reallocation across claim types, establishing 'tiger teams' rapidly to process complete claims, directing non-claims processing work away from delegates, and minimising submission of conditions with low acceptance rates.
Six more ideas would require governmental approval; supporting veterans to submit complete claim applications through a concierge function, expanding non-liability healthcare, developing guidance and digital forms for external medical providers, revising the claims-management approach for serving members, expanding computer-supported decision-making, and reviewing SOP diagnostic protocols.
Veterans affairs minister Matt Keogh says the previous Morrison government covered up the report.
"The previous government keeping the McKinsey report secret is an example of how they completely lacked accountability and they tied themselves in knots trying to suppress that report instead of just getting on with implementing it," he said.
"And there's no doubt that we've seen this show up in the plight for veterans through the way the department's been working," Mr Keogh told reporters.
Mr Koegh says the Albanese government has committed 500 more staff to the department to fix the backlog.
The report was released amid the ongoing Royal Commission into Defence and Veteran Suicide.