Exploitation claim hits city council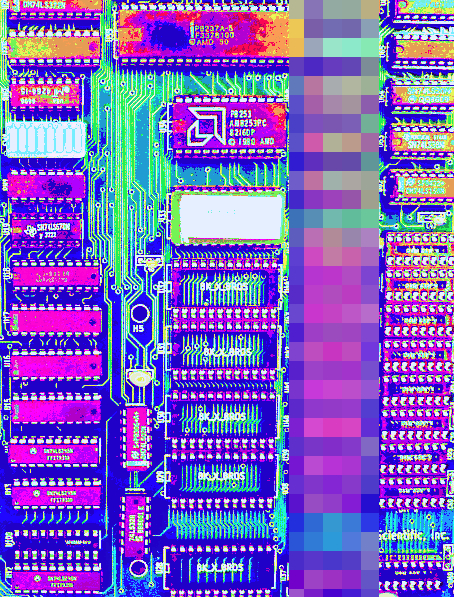 Brisbane City Council (BCC) has been accused of ignoring allegations of unfair and unlawful treatment of sub-contracted IT workers.
The Services Union (TSU) has alleged BCC was involved in "systematic and brazen" exploitation of IT workers from the Australian arm of the Indian tech firm, HCL.
BCC has outsourced certain IT functions to HCL for the last five years.
The union claims the workers, including several who were brought Australia on 457 visas, were working extraordinary hours and being denied weekend, public holiday rates and overtime.
The TSU and HCL have since negotiated a settlement for the workers.
HCL is a central contender for an IT contract with Queensland Rail.
This week, emails leaked to the media suggest one of the IT workers approached the Lord Mayor's office back in December 2015, raising claims of "unfair and unlawful activities happening in BCC since very long time".
"I have already talked to Fair Work Ombudsman and have received a reference number from them, only thing left is to lodge a formal complaint," one email said.
"HCL as well as BCC management knows about this issue but they are just ignoring it.
"I am scared that if I try to oppose the wrongdoings, I may loose [sic] my job."
The Lord Mayor's chief of staff responded to the worker and forwarded the issue to the council's ethical standards manager.
But Lord Mayor Graham Quirk only acknowledged the allegations this year.
"We had a situation where media drew to my attention a matter involving HCL Services Australia," he said at a council meeting in August.
"Council had not been aware of any exploitive practices in relation to this company."
A spokesperson for the Lord Mayor says the confidential complaint was received and "forwarded within an hour to Council's Ethical Standards Unit — the appropriate body within Council to investigate such complaints" in 2015.
"The IT worker was requesting whistle blower protection and was referred to the Ethical Standards Manager who offered assistance to the employee," the spokesperson said.
"Given these circumstances, the Lord Mayor was not made aware.
"Council was formally advised of employee concerns in August this year and immediately acted to investigate the allegations.
"HCL confirmed three weeks ago the matter has been resolved directly with the employees involved."
TSU secretary Neil Henderson said it appeared that "there wasn't much protection in place to start with".
"These corporations, when they outsource their work, in our view still have a serious obligation to ensure that the workers who are ultimately doing the work are treated fairly and reasonably, even though they may not be direct employees," he said.
Other Brisbane lord mayoral candidates have called on Cr Quirk to quit over the revelations.