Federal inclusiveness awarded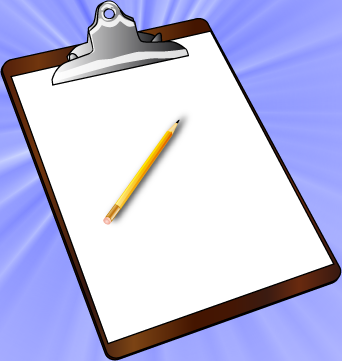 Federal government departments have been honoured for promoting inclusion and opportunity for staff.
The Department of Foreign Affairs and Trade, National Disability Insurance Agency, the Tax Office and Justin Lokhorst of the Australian Bureau of Statistics have been named among the winners in the Australian Public Service Commission's annual awards.
Mr Lokhorst has been singled out for his personal contribution, acting as a mentor and leader to his colleagues.
He uses his hearing impairment to encourage open and honest discussion about public servants from all backgrounds and life experiences.
The Australian Taxation Office's ATOMIC LGBTI+ network, dedicated to "making inclusion count", was granted the network award for actively supporting members of the LGBTI community and others in the public service.
The department or agency award for acting as a role model of best practice in recruitment and employment of people with disability was given to the National Disability Insurance Agency.
The Department of Foreign Affairs and Trade was awarded for its Women in Leadership Strategy with the gender equality award. Judges described the project as "ambitious and innovative".
DFAT secretary Frances Adamson said the strategy provided the support to help people perform at their best at work.
"Our strategy draws from research, expertise and extensive staff consultation," she told Fairfax reporters.
"It sets specific targets and actions to reach them. I have taken direct responsibility for the strategy's implementation and am pleased with what we have accomplished so far.
"As a result, we are seeing changes, with more women reaching our senior ranks and becoming heads of mission and positive changes in how women perceive their career progression.
"But there is more to do and I am determined to maintain momentum towards a more gender equal workplace," she said.
Acting Australian Public Service Commissioner Stephanie Foster said all the winner were helping set new benchmarks in the public service.
"I am delighted to acknowledge the commitment and enthusiasm demonstrated in the 85 award entries in strengthening diversity and gender equality in the APS," Ms Foster said.
"These awards provide a unique opportunity to showcase and celebrate the work of passionate APS staff and agencies. I congratulate the four winners that were announced this morning."