Fibre, copper, phones and figures costed for NBN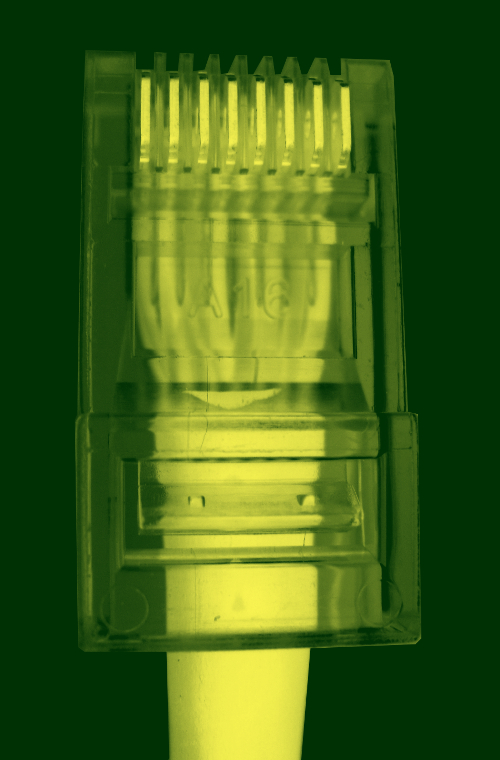 A cost-benefit analysis of National Broadband Network (NBN) plans has shown the Coalition model could deliver nine times the benefits Labor's would have.
The Federal Government has finally released its cost-benefit analysis for the project to deliver high-speed internet to the entire country.
The report was undertaken by a panel put together by the Government rather than by Infrastructure Australia; a statutory body established for exactly this purpose.
The review modelled four scenarios;
doing nothing
unsubsidised rollout (scrapping the planned subsidisation of the rollout to regional areas)
a multi-technology mix (featuring various hardline technologies combined with wireless and satellite connections)
Labor's fibre-to-the-premises plan (covering 93 per cent of the population, with wireless and satellite for the remainder)
The review found that the Government's multi-technology model would deliver about $18 billion in net benefits, compared to just $2 billion from Labor's assumed end product.
The study also assumed that NBN Co would not be able to finish rolling out fibre-to-the-premises until 2024, but could have a multi-technology mix rolled-out by 2020.
Under the assumption, a multi-technology mix would bring higher speeds sooner and as such, quicker access to benefits that come with moderate speed upgrades.
The multi-technology plan also includes an option to upgrade to a nationwide fibre-optic network, if authorities deem that the need exists.
"It may be in 10 or 15 years' time, those applications will develop, and if they do develop, then you can upgrade from MTM [multi-technology mix] to FttP [fibre-to-the-premises]," cost-benefit review panel member Michal Vertigan told reporters.
Dr Vertigan is well known as a strategist and financial powerbroker in various Tasmanian, Victorian and Federal government sectors.
"Because you can do that upgrade then, and you can do it to the areas and the types of premises where those applications would have the greatest value, then you can do it in a very cost-effective way whilst still ensuring that society catches the full benefits of those applications," he said.
The report considers MTM as more "future proof" than FTTP, arguing that locking Australia into FTTP now could leave the country bearing the cost of the network if slated benefits never arrive.
The analysis did not consider the savings that a fibre connection could bring to households through e-health, teleworking and other avenues. Instead, it primarily focused on the potential benefits for businesses instead.
A detailed analysis of the report has been undertaken by ZDnet journalist Josh Taylor, one of the most informed and active voices in the ongoing NBN debate.