Foodora skips on big bill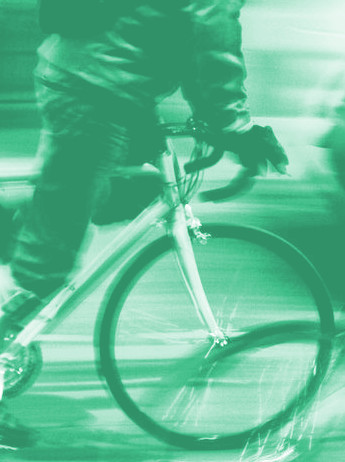 Foodora owes nearly $8 million in unpaid wages and superannuation, but is expected to pay only a small fraction to its former employees.
The failed food delivery company has been accused of systematically exploiting its bicycle delivery riders.
Foodora claimed to be "solvent" right up until it went into voluntary administration last August, despite owing $28.3 million in "loans" to its German parent company Delivery Hero.
At a creditor's meeting last week, liquidators revealed that former riders would only receive 29 cents in the dollar (or $2.27 million) back, after the liquidator's costs are deducted.
Around 1,700 of Foodora's 5,500 former workers have lodged claims for backpay.
The Transport Workers' Union (TWU) says; "The extent of the wage theft runs to even more millions of dollars" given that most workers did not lodge claims.
"Delivery riders in Australia have shown that when they stand together and take on some of the biggest tech giants in the world, they can win," said Tony Sheldon, TWU's on-demand coordinator.
"The fact that they didn't get all of their entitlements is an indictment on the Federal Government, which has failed at every step to hold this company and the entire on-demand economy to account over ripping off workers."
Foodora also recently lost an important court case, which may have implications for the hiring practices of its competitors Uber Eats, Deliveroo and Menulog.
The Fair Work Commission (FWC) decided in November that Foodora delivery riders were in fact employees, not "independent contractors" as the company had labelled that — due to the high degree of control over riders.
This distinction could threaten the business models of many other 'gig economy' companies.