Foreign force for Gorgon questioned

Print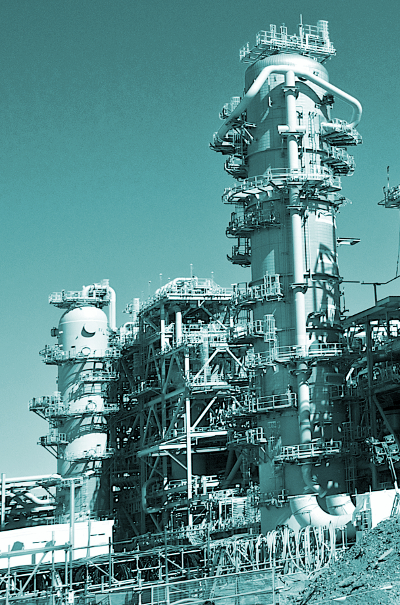 The Australian Manufacturing Workers' Union (AMWU) says one company is trying to bring in dozens of foreign workers to avoid hiring Australians for a massive gas project in Western Australia.
The AMWU wants to know why contractors Chicago Bridge and Iron (CB&I) are bringing in 30 welders from overseas to work on the Gorgon LNG project.
But the WA Government has given some support to the hiring of foreign workers.
CB&I is supplying the workers on behalf of Gorgon operator Chevron.
The company claims it cannot source the welders locally, but the AMWU says there is plenty of interest.
"There's a whole serious of unemployed, quality welders that said they would like to start at Gorgon," AMWU State Secretary Steve McCartney said.
"Some have been knocked back and worked at [Queensland's] Curtis Island doing exactly the same job with the exactly same techniques with the exact same welding
"Then there's other guys who have never failed a test, failing tests for Gorgon."
He said CB&I told the union that it had 25 people looking for 30 welders, with no success.
The union says WA Premier Colin Barnett must intervene to stop unnecessary foreign labour on the Gorgon project.
"We believe that he should be there saying... what is Chevron doing to maximise Australian input on these projects?" McCartney asked.
"We missed out on the fabrication, at least we want to have the guys from Australia working on the project."
WA Commerce Minister Michael Mischin says the local labour market often cannot meet the demands of a huge construction project like Gorgon.
"The construction of the project has reached a point where the number of suitably qualified Special Class Welders available in Australia does not currently meet the project's labour requirements," he said.
The government says the Gorgon Project had brought in more than $24 billion for corollary Australian goods and services providers, as well as creating more than 10,000 related jobs.