Funding flows improved

Print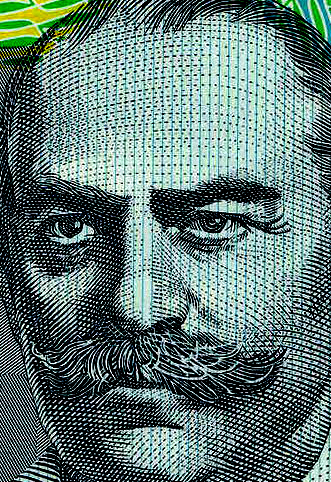 Government funding will soon start flowing to agencies in real-time.
The Finance department has signed up to the New Payments Platform (NPP), bringing real-time settlement to the government.
The NPP will allow the department to better manage the billions of dollars of public funds that flow in and out of government each year.
Until March this year, federal funding of around $500 billion each year was moved manually.
This has left the government unable to move money over a weekend, during a shutdown period or during national emergencies.
"If a government agency required funding in order to make payments, they would need to request a drawdown of funds by 2pm on the business day before payments were due to ensure the money was in their bank account at 9am on the payment date," said the RBA's banking department deputy head Stepanie Connors.
"Now funding can be approved and paid immediately on any day of the week, which means government agencies can better respond to emergencies, such as the need to pay for medical supplies."