IBM gets big Defence deal

Print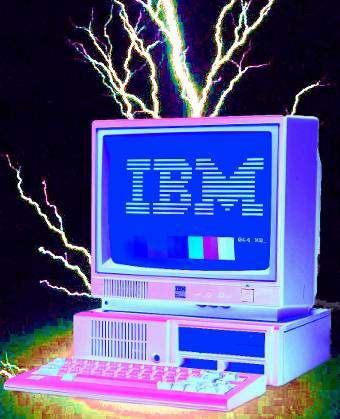 IBM has been appointed systems integrator for a massive Defence project.
IBM has secured a $95.5 million contract to design Defence's new SAP-based enterprise resource planning (ERP) system.
The contract should cover initial design work for a project worth up $1 billion, which could take up to eight years to complete.
After a three-year selection process, "the IBM contract will see the provision of system integrator services to deliver the Design phase of Tranche 1 of the capability," Defence said in a statement.
"It will also cover the high-level design for subsequent ERP Tranches and set the foundation elements for finance and human resources."
IBM Australia says that while the initial contract is for 18 months, it is for "the first phase of an extensive multi-year journey to modernise the department's information systems and to optimise processes".
The ERP program plans say that initial capability for finance reporting should be available in 2020, with larger logistics and maintenance capability to follow in 2022.
The current logistics capability - the Military Integrated Logistics Information System (MILIS) – is reportedly based on an off-the-shelf Mincom Ellipse system, which is no longer being supported.
The ERP replacement is the Defence department's largest ICT transformation program, which it says will "meet Australian Defence Force demands as it modernises capabilities and builds high-performing supply chains".
"The program will progressively deliver solutions that will affect every Defence member and transform the way Defence does business," Defence said.
"It will provide a near real-time view of critical information across Defence to better inform decision making.
"ERP will modernise, integrate and transform Defence's approach to managing its finances, human resources, logistics, engineering, maintenance and estate."
IBM has been appointed systems integrator for a massive Defence project.