ICAC says Marshall 'angry' at report

Print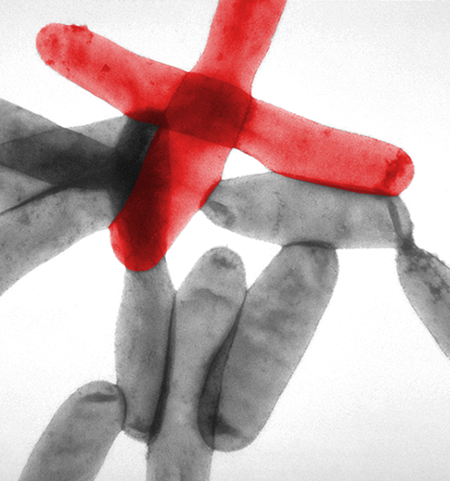 SA's corruption watchdog claims Premier Steven Marshall criticised the release of a report into potential health department corruption, despite telling Parliament it was an "extraordinarily helpful" report.
Independent Commissioner Against Corruption Bruce Lander says Mr Marshall publicly praised his report into SA Health, but "forcefully" labelled it as inflammatory in private.
"I've spoken to the Premier … he said publicly that he's found the report very useful, very helpful, but that wasn't what he conveyed to me though," Mr Lander told ABC Radio.
"He said that the report had put back the chances of correcting the problems in health … I think he meant that the report was inflammatory.
"I defended myself, I said that the public had a right to know about this, that the public should know that a person in my position had reached a state of frustration in relation to an agency that had a budget of an excess of $6 billion and that there was significant waste.
"The impression he gave me is he didn't think it was helpful."
Mr Marshall said the State Government appreciated the commissioner's input.
"I'm not going to go through the details of that conversation, but I'm very happy to stand by all my public and private statements that I have made," he said.
"We welcome the report coming to the Parliament but there have been some aspects which I think have been quite demoralising on the workforce."