Illegal mining claim in court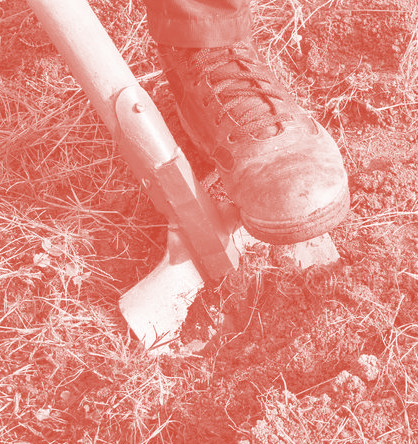 The New Acland Coal operation is under investigation over allegations of illegal mining.
It has been alleged that $500 million worth of coal was unlawfully mined in an area for which the mine owners never applied.
Federal Environment Minister Sussan Ley has confirmed that her department is investigating operations at the New Acland Coal (NAC) mine, which is located 180 kilometres west of Brisbane.
"The department became aware of a potential non-compliance relating to the New Acland Coal project approval on December 31, 2019," Ms Ley said.
"Compliance officers are conducting a thorough review of all available information relating to this approval."
The allegations relate to an area known as West Pit, which is within the NAC mining lease, but opponents claim it is outside the footprint that the miner first applied for with the State Government.
NAC is still waiting on approval for the area that encompasses the West Pit.
Barrister Chris McGrath, acting for landholders from the Oakey Coal Action Alliance (OCAA), says a "stuff up" by state regulators on stage-two approvals enabled the mine to take advantage of a lack of detail.
"There's no condition in the approval that specifically says there will be no mining outside the defined three pits," Dr McGrath said.
"It's an audacious claim."
Mine owner New Hope Group denies the allegations.
"Nothing in our mining lease requires us to absolutely stay in those mining pit areas that were defined under the EIS [environment impact statement]," chief operating officer Andrew Boyd said.
Dr McGrath disagrees with NAC's interpretation.
"They've thrown up a lot of tricky legal arguments about why they're stage-two approval gives them the authority to mine West Pit," he said.
"But really it comes down to a tricky legal question: How can you get approval for something you never applied for?"
The Australian Conservation Foundation (ACF) has written to state and federal environment ministers, urging action to be taken if the law has been broken.
"New Hope's coal mine has been dividing communities and wrecking prime farmland on Queensland's Darling Downs for 20 years," ACF campaigner Christian Slattery said.
"Australian coal damages the climate, whether it is burned in power stations here, or exported to be burned overseas."