Investors call for clarity

Print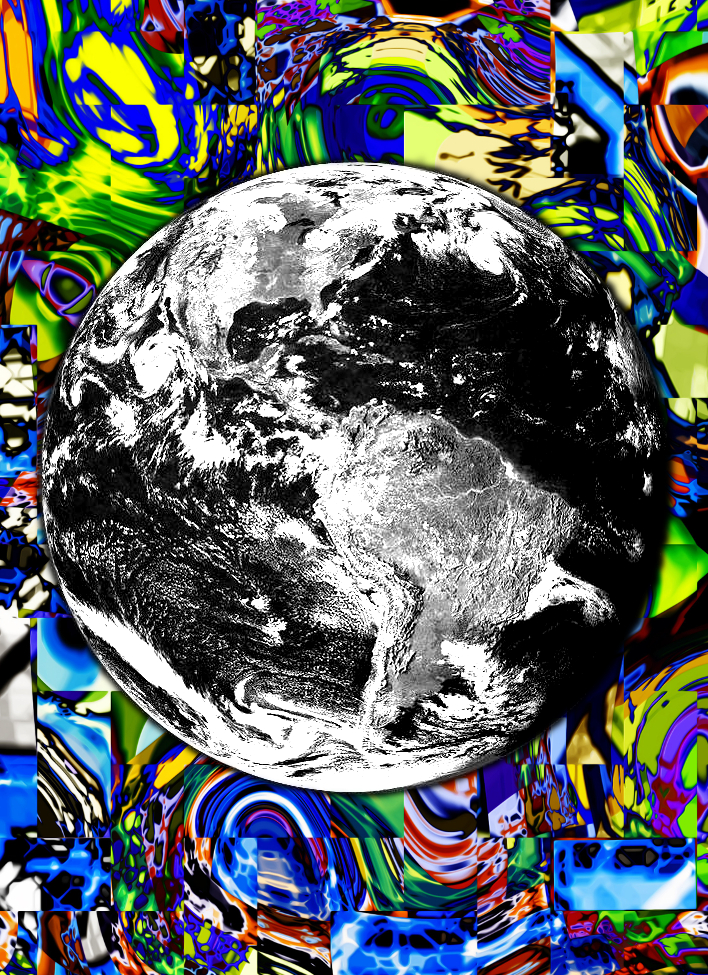 A new report finds Australia's superannuation industry could be at risk from a lack of government climate change strategy.
The Investor Group on Climate Change wants the government to develop a strategy for investors to avoid the impacts of climate change.
It warns that short-term policies risk locking in strategies that do not reduce carbon emissions.
Super funds' resilience to climate change depends on a managed transition towards net zero emissions, according to the group's chief executive Emma Herd
"To strengthen investor confidence and unlock billions of dollars of private sector capital, it is vital that governments take action to support the objectives of the Paris Agreement," Ms Herd said.
The report says a clear strategy towards zero emissions gives investors certainty and avoids sudden, abrupt changes in government policy.
The report makes six recommendations;
Engage in extensive consultation to build consensus on long-term emissions pathways
Undertake analysis of multiple scenarios to avoid the false sense of certainty that can emerge from focusing on a single scenario
Build on existing public and private sector processes, such as the Australian Sustainable Finance Initiative and the New Zealand Sustainable Finance Forum
Examine risks, opportunities and synergies between different sectors, and avoid an overreliance on macroeconomic modelling
Ensure consistency with the objectives of the Paris Agreement to limit global warming to 1.5oC and well below 2oC
Integrate the physical risks of climate change to ensure long-term strategies are resilient to the physical effects of climate change