Labor and LNP face Vic. probes

Print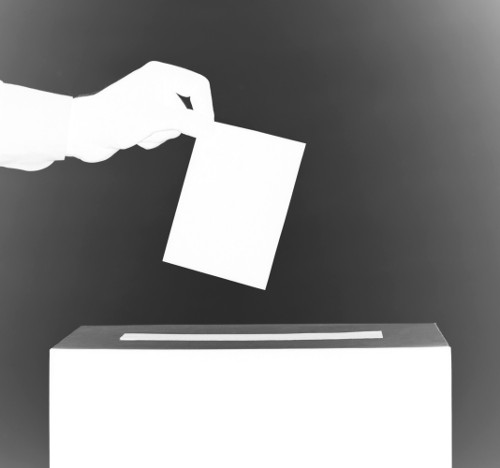 Police are investigating both major Victorian political parties.
The Victorian Labor Party will be investigated over alleged misuse of public money relating to $388,000 of taxpayer funds used to employ electorate officers for political purposes.
A total of 21 MPs were found to have breached parliamentary guidelines in a review by state ombudsmen Deborah Glass.
The MPs signed off on payments to electorate officers who were campaigning for Labor during the 2014 election, despite a ban on officers campaigning for parties.
The fraud squad will look for any criminal wrongdoing.
"Victoria Police undertook reassessment of the material in relation to allegations of misuse of parliamentary budget entitlements to determine if further investigation was required," it said in statement.
"This assessment has now been completed and a formal investigation will now be conducted by the fraud and extortion squad.
"As this is an active and ongoing investigation, it would not be appropriate to provide further comment at this time."
Meanwhile, the Victorian Labor Party has asked police to investigate 24 Coalition MPs for allegedly rorting taxpayer funds and misusing electorate staff.
Deputy Premier James Merlino says there are allegations that current and former Liberal and National MPs used electorate office staff for election campaigning.
He also says several ministerial advisers did not take leave during the 2014 election caretaker period, and used the time working for the party's former state director and access $2 million of taxpayer funds for the Coalition's re-election effort.