Labor tracking flaw uncovered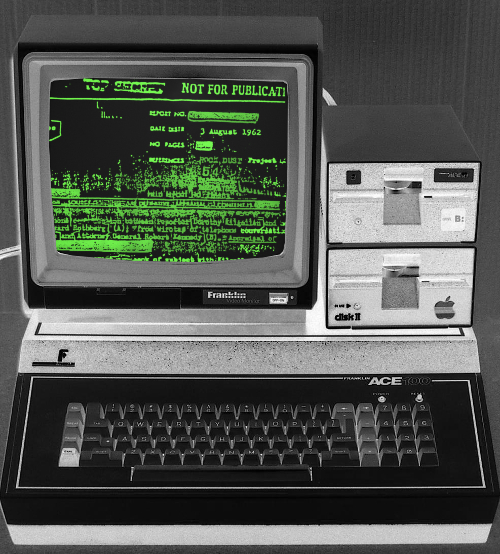 Labor's secret voter tracking practices have been exposed by a simple Google search.
Labor's software designers recently carried out upgrades to store individuals' beliefs about the same-sex marriage survey.
The upgrades were rolled out in a development "sprint" over four days up to the day the survey form was released in September last year.
The information was part of the task management system within the software firm Magenta Linas across 2016 and 2017.
It was revealed during a simple Google search by local media, and was removed when that reporter informed the party.
An ALP spokesperson said the information was "inadvertently cached" due to a "contractor error".
"The contractor advises that no personal information and no electoral roll information was published or made accessible at any stage," the spokesperson said.
The software, known as Campaign Central, links voters' personal information from the electoral roll with relevant campaigning data.
The upgrades added to Labor's ability to record people's intentions about the controversial same-sex marriage survey.
David Vaile from the UNSW Cyberspace Law and Policy Centre says there was an apparent failure to take even simple precautions.
"It's not a personal information data breach — although there were quite a lot of names of politicians and the people in the companies involved — but it is a really fundamental breach of security," he told the ABC.
"It's not as if hackers have broken through your defences, it's as if you didn't bother to put the defences up in the first place."
The ALP says the party "takes our responsibilities under the Commonwealth Electoral Act very seriously".