Mayor responds to dodgy job claims

Print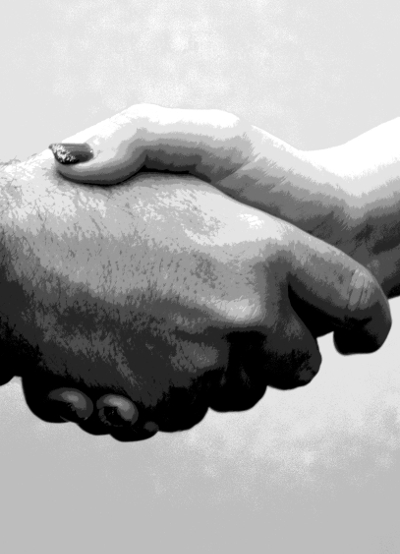 The Ipswich City Council and Mayor Paul Pisasale are facing an onslaught of questions after claims of nepotism.
Media reports have detailed a series of emails appearing to show Councillor Pisasale asking for his wife Janet to be given a job as an administrative assistant in September 2013.
Pisasale's wife was hired a week later.
Her job appeared to include duties like driving her husband to functions at night.
In an interview with the ABC this week, Cr Pisasale appeared to give conflicting excuses.
"My assistant gave me short notice that she couldn't do the job at the night time any more, during the daytime any more, and I approached [then-chief executive Carl Wulff] and the CEO said to me; 'Well, can Janet fill in for a while until we find someone?'" he told reporters.
"[Mr Wulff] said; 'Well, we'd need to do it properly and officially - why don't you just send me a quick email suggesting her'."
The Mayor was asked to confirm that it was initially his idea.
"No, no, because the CEO came to me," Cr Pisasale said.
"He's a stickler for the rules and things like that, and he said can you just send me this email, and that way you keep out of it and I'll do the rest."
The Mayor then claimed the council had spent six months trying to find a replacement for his departing administrative assistant.
But the media investigations found that the Mayor's previous administrative assistant was still in her job until March 2014, six months after Janet Pisasale was hired.
Other figures from Ipswich City Council have been asked to confirm the timeline, with the state's Crime and Corruption Commission has been informed.