Medevac repeal resisted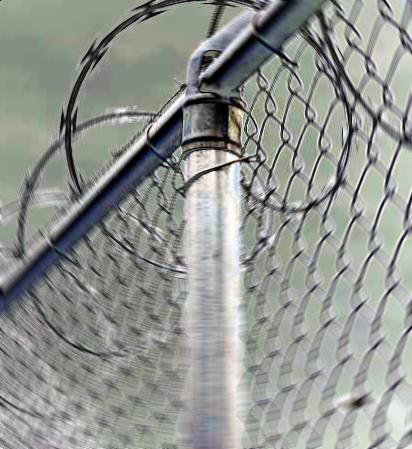 Leading medical authorities want senators to block the government's bid to repeal medical evacuation legislation for refugees.
A bill was passed earlier this year, against the wishes of the government, that makes it easier to transfer sick refugees on Nauru or Papua New Guinea for medical treatment.
The big change in the bill was to give doctors more say over medical transfers.
The government is now seeking to scrap the laws.
Eleven medical colleges, representing tens of thousands of clinicians, have issued a joint statement calling for the medevac legislation to remain in place.
President of the Australian and New Zealand College of Anaesthetists Rod Mitchell says the "robust and transparent process" is working well.
"There were 130 people who required urgent medical treatment who have now received that treatment who otherwise would probably not have received that treatment," Dr Mitchell said.
Home affairs minister Peter Dutton claims asylums seekers are exploiting the system by self-harming purely to make it to Australia.
Dr Mitchell doubts this claim, saying the process requires assessment by two Australian-trained doctors and a series of blood tests and x-rays.
"It is pretty much impossible to game a whole series of doctors and it is certainly impossible to game blood test and x-ray results," he told the SBS.
"There is no evidence that people have been gaming. What we do have evidence of is over 130 people have now been assessed by a very rigorous process of requiring urgent medical treatment."
The repeal bid is expected to wait until a a Senate committee examining the bill hands down its final report, due on Friday.
The swaying vote appears to rest with Tasmanian independent Senator Jacqui Lambie, who is yet to decide whether she will support it.
Meanwhile, an article published in the new Medical Journal of Australia urges doctors to continue a campaign of "civil disobedience" and "non-violent direct action" against the Federal Government's policies on mandatory immigration detention.
"Clinicians have played a central role in bringing to light the conditions in which people are detained through both testimonies to inquiries and whistleblowing," say Dr Ryan Essex, from the Universities of Greenwich and Sydney, and Professor David Isaacs, from the University of Sydney.
"Professional bodies have long called for reform. Clinicians have lobbied, marched and protested against these [mandatory detention] policies. Almost 6000 Australian doctors signed an open letter calling for the evacuation of all children from detention on Nauru before they were eventually evacuated.
"After the introduction of the Australian Border Force Act 2015, many clinicians saw civil disobedience as their only option, publicly challenging the government to prosecute, while continuing to speak out," they wrote.
"Clinicians have also defied the government in refusing to discharge children from hospital if they will be returned to Nauru. Others have taken action to address the well documented failings of health care offshore by reviewing medical records and advocating for treatment. In many cases, clinicians have acted in partnership with the media to amplify their message."