Melbourne University's big cuts may come naturally

Print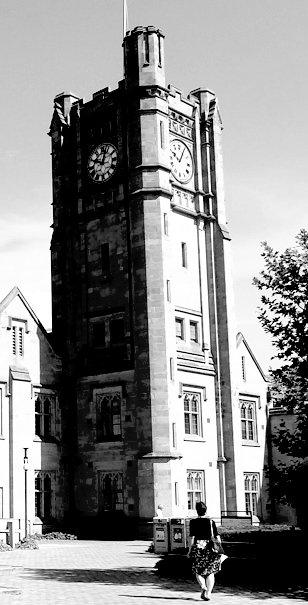 Melbourne University says it must cut 540 jobs to stay competitive, but unions warn the move will do the opposite.
The university is slashing staff over 18 months to save $70 million, re-directing the money to teaching, learning and research, it says.
National Tertiary Education Union state secretary Colin Long says the changes will not work as intended.
"We think it's a very foolish move at this time," Mr Long told reporters on Thursday.
"We think it will have a dreadful impact on students and the services that are provided to students and put a lot of extra work on academics."
University of Melbourne's Vice Chancellor Professor Glyn Davis says he expects a large amount of the cuts will be made through 'natural attrition'.
Prof Davis says Melbourne University had a staff turnover of 635 staff in 2013 and 580 in 2012, so it the figure this year may be reached without much effort.
"We will focus on reducing the total number of casual and fixed-term staff where we can and offer minimal redundancies," Prof Davis said.
"I think they've already said there will be forced redundancies."