NBN bonuses rise

Print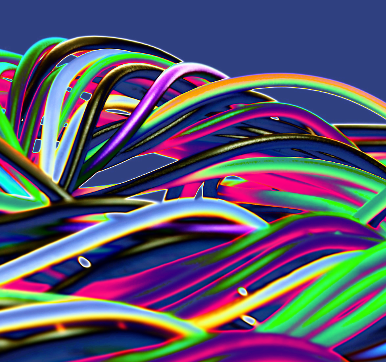 NBN Co executives and employees received over $77 million in bonuses between July and December last year.
The bonuses issued over the five-month period in 2020 were almost double the entire amount handed out during the 2018-19 financial year.
NBN Co says the bonuses were issued under its "short-term incentive" (STI) scheme.
In the 2018-19 financial year, NBN's executive received a combined $3.28 million, while another $40.12 million was given to employees under the scheme.
But between July and December last year, $4.33 million was paid to the chief executive and executive committee, alongside another $73.27 million for employees.
Shadow Communications Minister Michelle Rowland says it is hard to believe so much was handed out during the coronavirus pandemic.
"It is absolutely obscene that NBN Co is dishing out some $77 million in personal bonuses in the middle of a recession despite the fact that we have had NBN cost blowouts," she told reporters.
"And we have over 200,000 Australians who still cannot access minimum speeds as required by law from the NBN."
NBN Co is a Commonwealth company represented by shareholder ministers, but Communications Minister Paul Fletcher says "issues of executive remunerations are matters for the board of NBN Co".
NBN Co says it is abiding by the rules.
"Short-Term Incentives (STI) are included for selected roles at NBN Co and are only awarded if certain targets are met at the end of the performance period and subject to Board approval," a spokesperson said.
"These targets are set out in NBN's Annual Report.
"STI payments that were made in August 2020 also included some deferred STI payments from FY18. … Individual performance was also a key consideration."
The big bonuses have been compared to those at Australia Post, whose CEO recently resigned after being excoriated by the Prime Minister over the awarding of luxury watches as part of executives' remuneration.
"This level of bonuses being dished out is unacceptable … this is not commensurate with what the Australian people accept," Ms Rowland said.
"Does [the Prime Minister] consider it more important to have outrage over $20,000 in Cartier watches or $77 million in bonuses going to NBN?"