Paris deal tries to get real on climate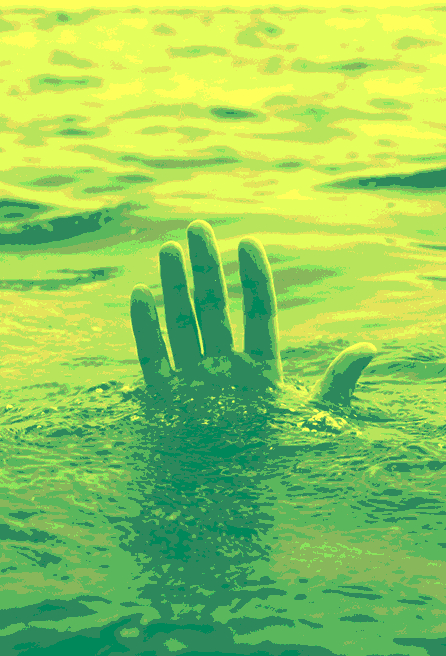 The Federal Government signed an international climate change deal in Paris on Saturday night, which seeks to limit the future increase in global temperatures to "well below" 2 degrees Celsius.
The deal carries an 'aspirational' goal to limit the rise to 1.5 degrees Celsius.
Australia's target to reduce greenhouse gas emissions by 26 to 28 per cent below 2005 levels by 2030 is deemed appropriate under the Paris agreement, but it will put pressure on the Government to do more.
The deal requires reviews of reduction targets every five years starting from 2020, and says each stocktake must also bring a more ambitious target.
Foreign Minister Julie Bishop said that would be a challenge for the Government.
"Of course if we're being ambitious over time we will need to work even harder," Ms Bishop told reporters in Paris.
"But we don't want to damage our economy without having an environmental impact."
Environment Minister Greg Hunt maintains that Australia's Emissions Reduction Fund (ERF), formerly known as the Direct Action plan, will see Australia "meet and beat" its obligations.
The ERF runs a "reverse auction" process, where the Government pays companies to reduce their emissions.
International Monetary Fund chief Christine Lagarde said government should move from half-measures to a formal and robust price on carbon.
"Governments must now put words into actions, in particular by implementing policies that make effective progress on the mitigation pledges they have made," Ms Lagarde said.
"That is why my key message is to price carbon right and to do it now."
Australia's Climate Council chief Tim Flannery said it was a watershed moment.
"We have witnessed something incredible today. Finally, we can feel hopeful that we are on a path to tackling climate change," he said.
"In the first ever universal climate agreement, leaders the world over have marked the end of the fossil fuel era and provided a catalyst for what could be the greatest period of technological innovation in the history of mankind.
"The era of renewable energy is upon us."
Environmental groups want to use the deal as motivation to stop any new coal mines and phase-out coal-fired power stations.
But with one proposed mine in particular — the Carmichael project in Central Queensland — still being spruiked by its proponents (despite legal hurdles), conservationists still face a rough ride pushing for change.
A recent report by The Australia Institute says the $16 billion Carmichael project will generate more annual emissions than Bangladesh or New York City when it is running.
The Government says it is still committed to coal and the jobs it sustains, and claims coal-fired energy is essential for developing nations.
But the second claim may not hold true if another initiative from the Paris talks is successful.
The attending nations agreed to set up a $US100 billion fund for developed nations to help developing nations move to renewable energy, build defences against rising sea levels, and help protect against storms and droughts.
Australia pledged $1 billion to new UN Green Climate Fund, with money coming from the foreign aid budget to focus on Pacific Island nations in particular.
The Climate Institute says that figure should be closer to the amount Canada contributed, which was about $2.5 billion.
"Our work here is done," Foreign Minister Julie Bishop said after the signing.
"Now we can return home to implement this historic agreement
"No country would see this as the perfect outcome. Certainly it does not include everything that we envisaged. However, this agreement does give us a strategy to work over coming years and decade to build the strong and effective action the world needs," she said.