Police problems laid bare in disturbing survey

Print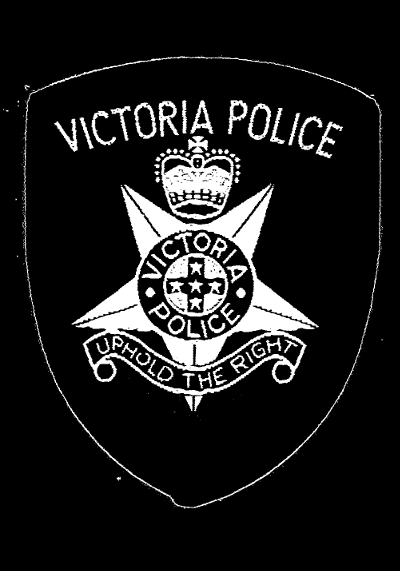 The Victorian Equal Opportunity and Human Rights Commission (VEOHRC) has found a high prevalence and tolerance of sexual harassment within Victoria Police.
The state's police commissioner has been forced to apologise after the substantial evidence of sexual discrimination and gender inequality were exposed.
The survey found:
40 per cent of women in the police force had been sexually harassed
The rate of harassment of female officers was higher than in Defence Force
Much of the staff were too scared to report harassment
A new complaints system and related measures should be undertaken
7 per cent of men had experienced sexual harassment
The most common forms of harassment were sexually suggestive comments and jokes
Gay men were six times more likely than men overall to have been sexually harassed by a colleague in the last five years
"There were some ugly stories in those reports. Some of our people told us some terrible experiences," said Victoria Police Chief Commissioner Graham Ashton.
"They had undergone discrimination. They'd undergone harassment, they'd undergone predatory behaviour and this includes general exclusionary behaviour, right through to criminal offending.
"This is our people telling us things aren't right."
Police Minister Wade Noonan expressed remorse about the content of the report too.
"I think anyone who reads the contents of this particular report will find it deeply disturbing and confronting," he said.
"I think the report will change Victoria Police forever and there'll certainly be no turning back from this point."
Mr Ashton said the report's 20 recommendations would all be implemented.
"The change starts today. Our response to this report will be all encompassing," he said.
The recommendations include; compensation, reforms to the complaints system and disciplinary system, the recruitment of more women and fast-tracking of female officers to supervisory roles.
The Police Association of Victoria has backed the change.