Porter to pay Dyer's costs

Print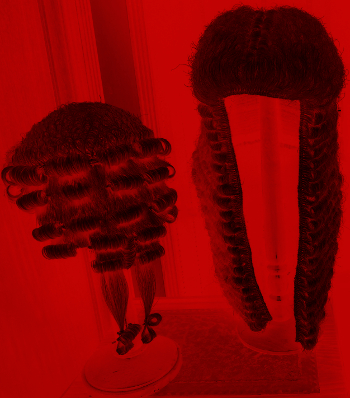 Former attorney-general Christian Porter and his defamation lawyer have been ordered to pay over $430,000 in legal costs.
The money was awarded to Jo Dyer, a friend of a woman Mr Porter allegedly sexually assaulted.
Ms Dyer successfully appealed to the Federal Court to stop Mr Porter's barrister, Sue Chrysanthou SC, from acting for him in a defamation case against the ABC last year.
Ms Dyer's lawyers pointed to a conflict of interest after Ms Dyer raised issues relating to the case with Ms Chrysanthou prior to her decision to represent Mr Porter.
Mr Porter sought to sue the ABC over a story it published in February 2021 about an alleged historical sexual assault in the late 1980s.
The story did not name Mr Porter, who later discontinued the case. The broadcaster has not paid any damages and the story remains online.
Ms Dyer knew the woman who accused Mr Porter of sexual assault.
Mr Porter and Ms Chrysanthou were ordered to cover Ms Dyer's legal costs by Federal Court Justice Tom Thawley, and this week, the Federal Court revealed the costs amounted to $430,200.
Mr Porter has announced he will not contest the next election as the Liberal candidate for the outer-Perth electorate of Pearce.
He had been shuffled from the attorney-general's position to the industry portfolio after the story broke in March 2021. He has since stepped down from the ministry but has not quit his role as an MP.
Ms Dyer is contesting the next federal election as an independent candidate for the Adelaide electorate of Boothby - a marginal, Liberal-held electorate.