PS "heroes" help probe

Print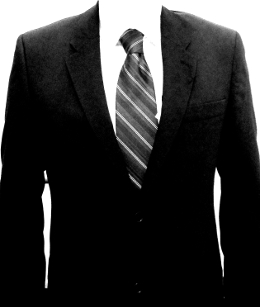 The head of WA's Department of Communities says a major corruption inquiry relied on public servant "heroes" to assist the investigation.
Former senior executive Paul Whyte, 56, has been charged with two counts of official corruption over allegations he falsified invoices to steal $2.5 million dollars in public funds.
Police say the final amount allegedly stolen could be up to $25 million.
Mr Whyte's associate, 43-year-old Jacob Anthonisz and a 45-year-old woman also face corruption charges.
Department of Communities director-general Michelle Andrews this week said the charges represent "a moment of crisis" for the organisation.
"This event strikes at the heart of their values and they feel their integrity has been challenged and they are shattered by this," she said.
"There were some individuals who had the courage to come forward — to come forward to important institutions in government such as the CCC (Corruption and Crime Commission) — and I want to acknowledge those heroes."
Ms Andrews said the alleged corruption had an impact on the vulnerable Western Australians who rely on the department.
"I want to acknowledge the people that we're there to serve and how this has damaged them, made them angry, made them question us, lose trust in us," she said.
"We've got a lot of work to do on that front."
Until he was sacked, Mr Whyte was an assistant director-general of the Department of Communities - one of the state's most senior employees.
The Government has set up a Public Sector Commission inquiry into the agency since the charges were laid.