QLD talks to mark RTI day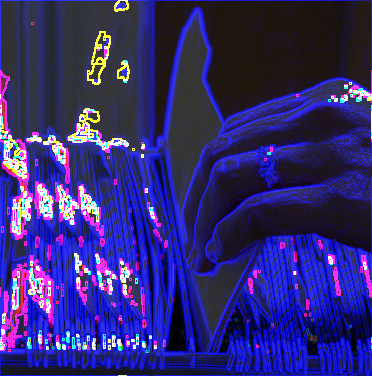 September 28 is Right to Information Day (RTI Day).
This year, Queensland's Office of the Information Commissioner (OIC) is using the day to remind everyone of the community's right to access government-held information and the public sector's responsibility to release it.
Queensland is focusing on the theme Right to Information: Open and accountable government and the media's role.
"Open government is more than just a right to access government-held information," Information Commissioner Rachael Rangihaeata said.
"It's a chance for public sector agencies to build community trust by being transparent, accountable, strengthen community participation in government decision making and deliver better public services," Ms Rangihaeata said.
"We want Queensland government agencies to think about their RTI responsibilities and how they might better release the information they hold."
This year's RTI Day celebrations will also recognise the 30th anniversary of the Fitzgerald inquiry, which led to a fundamental shift in Queensland's political landscape and governance.
"That's why the 2017 Solomon Lecture will be delivered by Kerry O'Brien - one of Australia's most respected journalists," Ms Rangihaeata said.
"Mr O'Brien will speak to the lessons we have learnt over the last three decades around open government, transparency and accountability," she said.
"He'll also highlight the media's role in keeping the community informed about government decisions."
The Solomon Lecture's Master of Ceremonies will be another well-known journalist, Madonna King.
Ms King will also lead a panel discussion involving Channel 7's Freedom of Information Editor, Alison Sandy, Queensland University of Technology Vice Chancellor Peter Coaldrake and Dr David Solomon.
The event will be held at The Edge, State Library of Queensland, Brisbane.