QLD wrestles with anti-mandate staff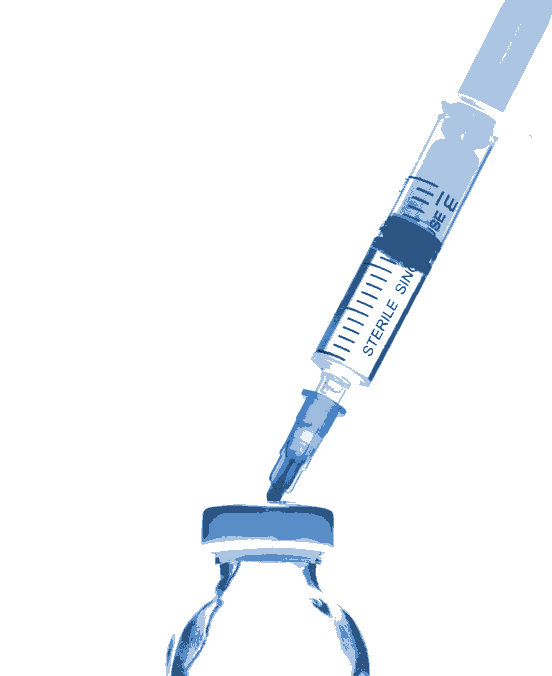 Over 100 Queensland police officers and staff have been suspended while thousands of nurses seek exemption from the state's COVID-19 vaccine mandate.
Queensland Police Service (QPS) Commissioner Katarina Carroll made a direction on September 2, mandating a jab for all employees by October 4.
Data reportedly shows 85 police officers and 60 staff members have been suspended so far, while eight workers have returned to work after receiving a dose.
Almost 200 exemptions have been granted to staff on medical, religious or other grounds.
However, a legal bid launched by QPS employees to defy the Commissioner's directive was shut down last week.
Queensland Police Minister Mark Ryan says that with "99.4 per cent of police officers and staff members" either vaccinated or having an exemption, "we're only dealing with a handful of people".
"The Queensland Police Service is a massive organisation. It's got over 17,000 staff, and I've got assurances from the Commissioner that there are sufficient resources to make sure the people of Queensland remain safe," he said.
Meanwhile, thousands of Queensland Health employees face being shut out of their workplaces from next week if they fail to comply with the COVID-19 vaccination mandate.
No employee will be allowed to work in a public hospital without being fully vaccinated from November 1.
Around 2,300 staff have applied for exemptions to the mandate - just over 2.5 per cent of the 90,000-strong workforce. '
Queensland Health will reportedly work with staff that want an exemption to find "alternative arrangements", which may include taking leave, working remotely or being moved into an alternative temporary role.
"If you haven't responded to calls to upload your vaccination details and have not applied for an exemption, then you are not compliant with the requirement to be vaccinated and from 1 November will not be able to enter a facility where care is provided to undertake your duties," Queensland Health Department Director-General John Wakefield said in a recent email to staff.
"You can expect to be notified in writing and maybe the subject of a discipline pathway.
"I don't want to be pursuing a disciplinary pathway. However, I will not hesitate to do so for staff who fail to comply with this reasonable condition of employment, in order to provide a safe workplace."
On October 16, official Queensland Health data showed 94.4 per cent of employees had received at least one dose of a COVID-19 vaccine and 88.3 per cent were fully vaccinated.