Redress reform demanded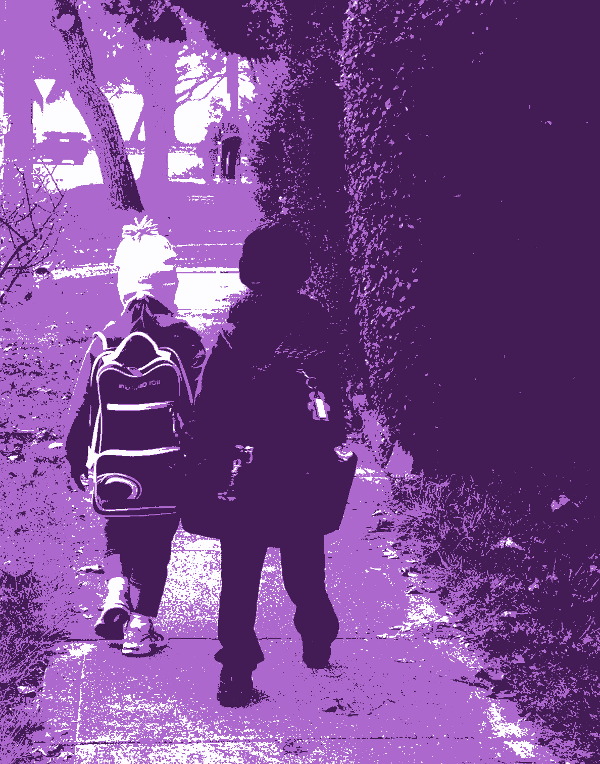 Advocates for survivors of child sexual abuse want the national redress scheme overhauled.
A federal parliamentary committee recently called for major changes to the $3.8 billion scheme, after finding it falls short of key recommendations of the royal commission into child sexual abuse in Australian institutions.
Committee chair Senator Derryn Hinch said the scheme should be re-written to have the royal commission recommendations at its core.
"These survivors must not be betrayed again," he said.
"They have all suffered too much, way too much."
The cross-party committee declared the redress scheme may not deliver on its objective of providing justice to survivors.
It called for churches and charities to be penalised for failing to join the scheme, an increase in the maximum payment from $150,000 to $200,000, and a new framework for assessing applications.
The committee spelled out big changes that would require serious effort from whichever party wins the federal election, as well as agreement from state and territory governments.
Committee deputy chair Sharon Claydon said survivors felt betrayed by the scheme deviating from the royal commission recommendations.
Maurice Blackburn abuse specialist Michelle James said the scheme needs to put the needs of survivors first.
"We do not have anything close to that with the current redress scheme, and all sides of politics must recognise this and act with urgency to deliver a fair national redress scheme for survivors," she said.
"This report cannot be allowed to sit on a shelf gathering dust and ignored, simply because an election is imminent."
Both major parties have promised to consider the recommendations.