Robot rail complete

Print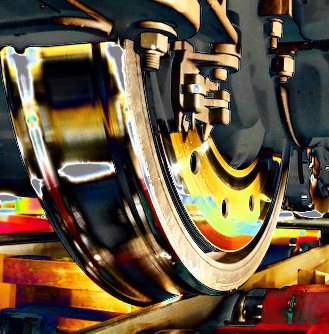 Rio Tinto says it has completed the roll out of its autonomous freight train system in iron ore operations in Western Australia.
Rio's AutoHaul program cost around $1.2 billion and includes fully or semi-autonomous drills, trains and even smaller vehicles such as light trucks.
The latest addition is Scania's autonomous XT tipper truck system at Rio Tinto's Dampier Salt operation in Western Australia.
Rio Tinto Iron Ore managing director for rail, port and core services Ivan Vella says AutoHaul has shown good early results in improving productivity and reducing bottlenecks.
"Over the coming months we will continue to refine our autonomous operations to ensure we are able to maximise value," he said.
"We continue to work closely with drivers during this period and do not expect to make any redundancies in 2019 as a result of the deployment of AutoHaul."