Royal report looms

Print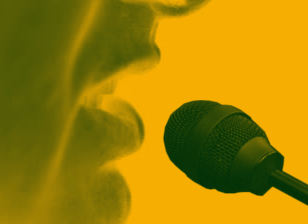 The banking royal commission's interim report will soon be released to the public.
Banks are bracing themselves for what is expected to be a harsh assessment in the document, which has been handed to the Governor-General, ahead of its public release.
The Royal Commission into Misconduct in the Banking, Superannuation and Financial Services Industry has sifted through virtually unending accounts of appalling behaviour, including dodgy sales-driven commissions and remuneration, poor risk management and severely deficient customer remediation.
It also reviewed the role of regulators and legal actions in damaging community trust for the sector.
Following the interim report, the commission will head to Sydney for the next round focusing on policy questions created by the first six rounds.
The commission is expected to suggest big changes to the way banks and the financial system as a whole is operated.
A comprehensive timeline of events so far is accessible here.