SA Health seeks bad apples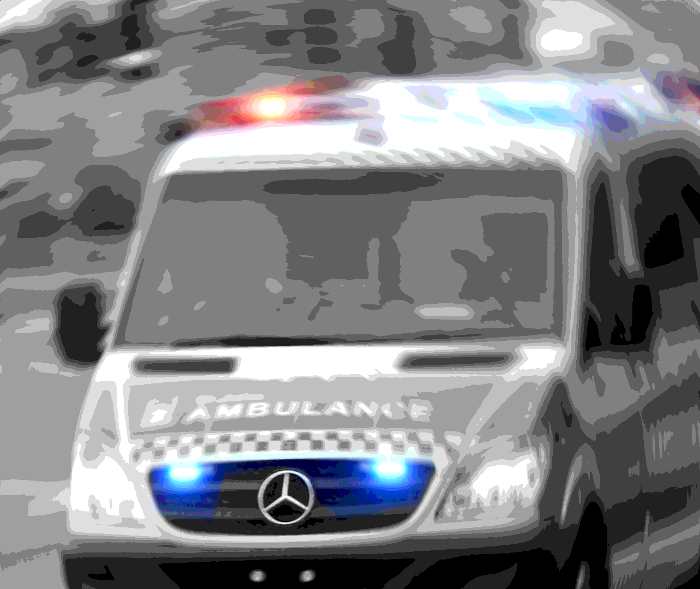 SA Health is setting up a new taskforce to crack down on corruption and maladministration.
A recent report from the Independent Commissioner Against Corruption (ICAC) described SA Health as "ripe for exploitation by corrupt employees".
ICAC commissioner Bruce Lander wrote the report after the conduct of an SA Health employee could not be probed because of poor record keeping.
"[It] had become so compromised by the maladministration within the agency, there was no longer any possibility of a successful criminal prosecution," he said.
"This was not the first time this had happened.
"I have closed a number of corruption investigations into conduct of SA Health employees because the system is so poorly administered that it hampered my efforts to obtain appropriate evidence."
Mr Lander said cultural issues, poor records management, bullying and harassment, conflicts of interest and mismanaged procurement practices plagued the department, and that a high proportion of complaints were regarding SA Health.
"These matters should be a concern to all members of the community because SA Health delivers a critical service on which all members of the community, including its most vulnerable, depend," Mr Lander said.
Mr Lander wants $2 million for a full evaluation of SA Health's practices, but that request has been rejected.
Instead, the chief executive of the Department of Premier and Cabinet, Jim McDowell, will head a team attempting to bring cultural change to SA Health.
"We know that SA Health won't be able to heal itself," Health Minister Stephen Wade said.
"That's why the Government will be establishing a cross-agency taskforce led by the chief executive of the Department of Premier and Cabinet."
Mr Wade admitted in Parliament that he had not yet fully read the report, but insisted there are areas in need of reform beyond the ICAC's expertise.
"This is a change that will be fundamentally led by clinicians, not by lawyers," Mr Wade said.
"We believe this is a useful overview which will mean that the ICAC and other agencies will be able to take the baton and pursue these issues."