SA launches leadership centre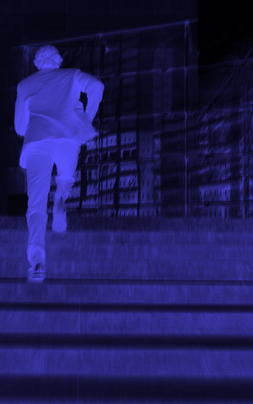 South Australia has launched a new centre dedicated to training public sector leaders.
The new South Australian Leadership Academy will allow the public sector to "grow its own" new generation of leaders, according to South Australian Public Service Commissioner Erma Ranieri.
She hopes the centre will create a culture in which staff are able to "lead from behind".
"You need to let people know why you're making a particular decision," Ms Ranieri has told The Mandarin.
"But then sometimes you need to stay out of their way. Make sure you're there and take out any blockages that might be there. Ask how you get the most out of people to innovate while you're there supporting them, and how you deal with things like red tape and risk aversion.
"And if they do make a mistake, they should be able to fail fast — adapt and move on. We still tend to award the traditional models of leadership."
The South Australian Leadership Academy is offering two courses so far - an Executive Excellence program focusing on helping executives take on bigger roles, and the Next Execs aimed at getting managers "to develop leadership capabilities required for higher level or more complex roles".
"A lot of people join the public sector because it fuels their purpose. There is a bigger calling," the Commissioner said.
"They want to serve in child protection, police, teaching, making people better. If your purpose is that you're the clinician who wants to save lives, we should invest in those people.
"We also have clinicians in there who are leaders in health, in the child protection agency, have backgrounds in social work and corrections. There's a richness in bringing together all these people who not only are brilliant in their technical expertise but have lots of capacity to be leaders.
"The feedback we get from participants is that meeting so many other people from across the public sector had really opened their mind."